FINE/Marine™ free-surface flow analysis
FINE/Marine™
at Emirates Team New Zealand
ETNZ win the 35th America's Cup with FINE/Marine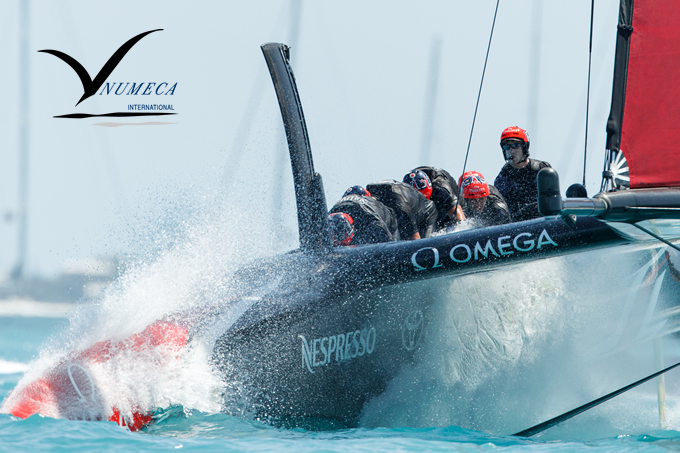 We needed the best tools to prepare for the America's Cup. FINE™/Marine did everything we asked of it with accuracy and speed, we can highly recommend it.
Nick Hutchins, Design Team Emirates Team New Zealand
Licensing
Licensing options include: monthly rental, annual or perpetual license, cloud licensing. Academic licensing is also available.
Need more information?
Please contact us for pricing and further product information.